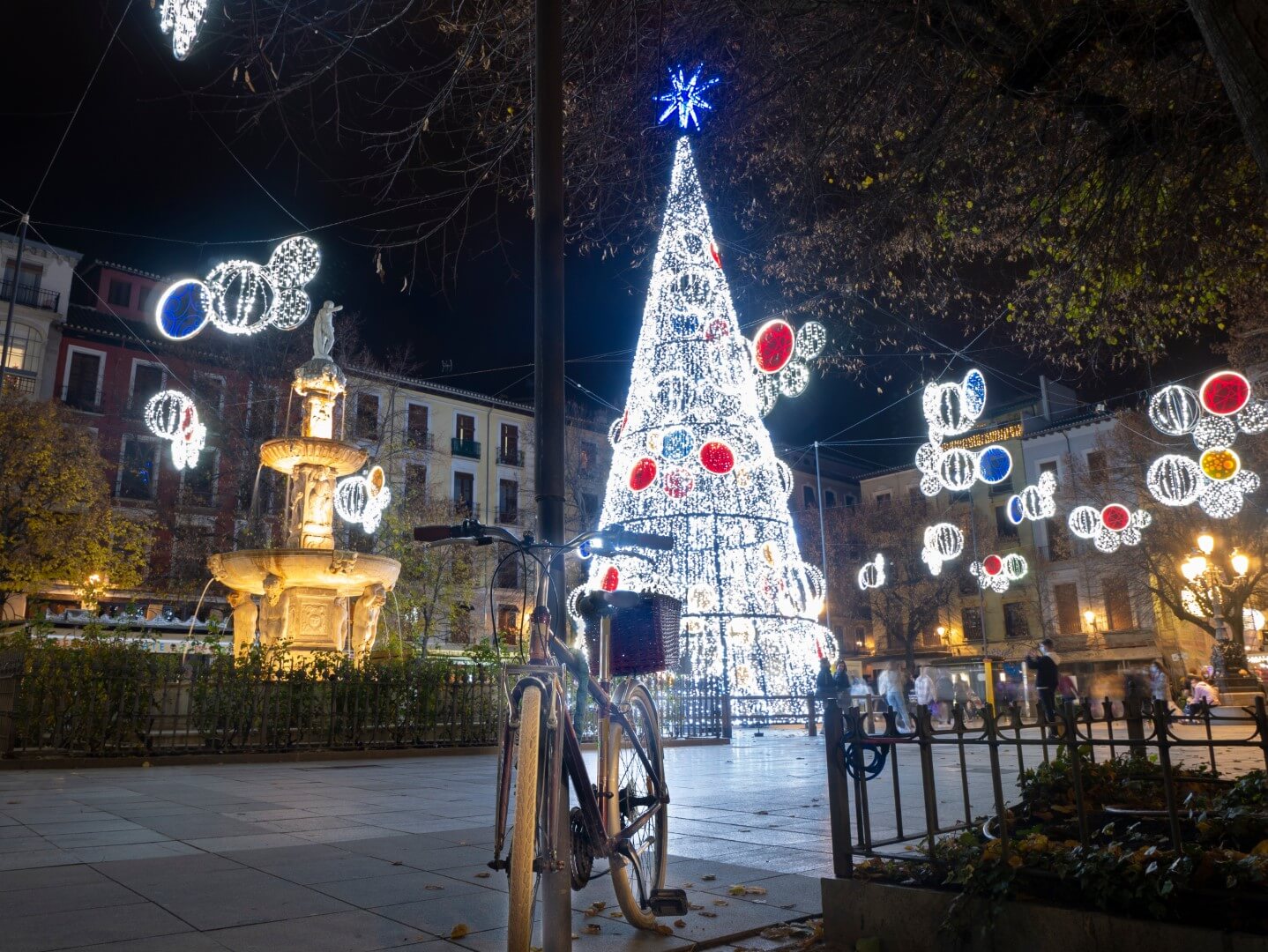 Starter
Cream of smoked leek cream with shrimp
Smoked leek cream with prawn
Grandma Carmen's cannelloni with her pringa
Cannelloni
Tomatillo, basil, ventresca
Tomato salad, basil, tuna
Main course
Smoked salmon, corn and chile
Iberian pork with aromatic herbs, sweet potato and chestnut puree and sautéed mushrooms
Tournedo of roasted segureño lamb with mashed potatoes with fine herbs
Vegetable pie with tabouleh of Albayzin oranges
Dessert
Cured cheesecake with truffle toffee
Crème brûlée with curled milk ice cream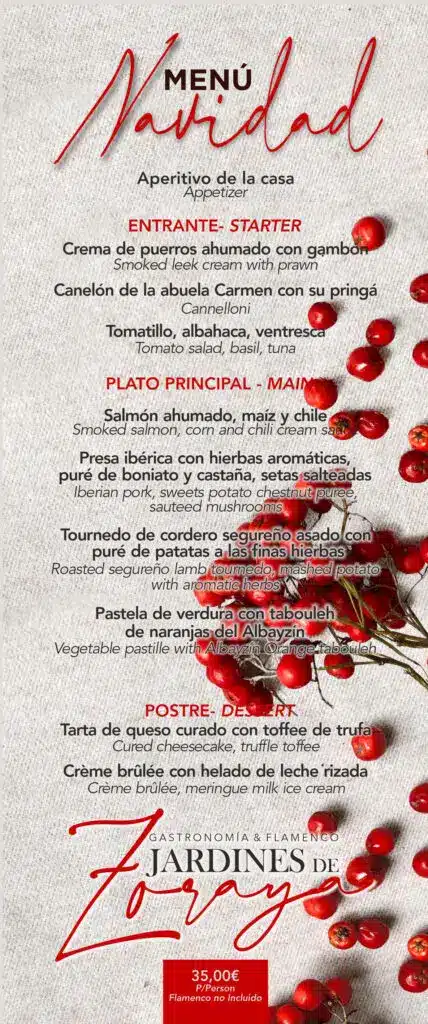 Except December 31, special New Year's Eve event, December 24 closed.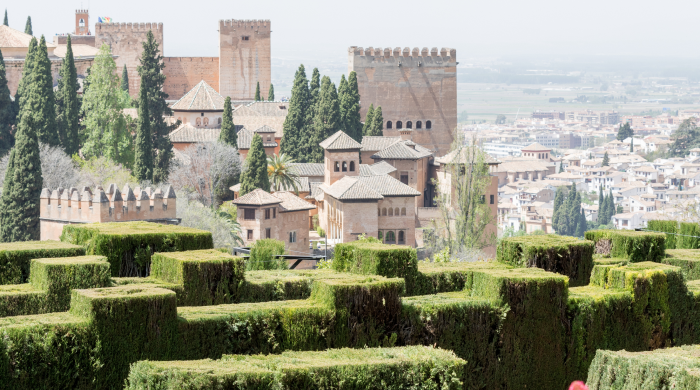 What to do in Granada: 10 must-do plans to get to know the city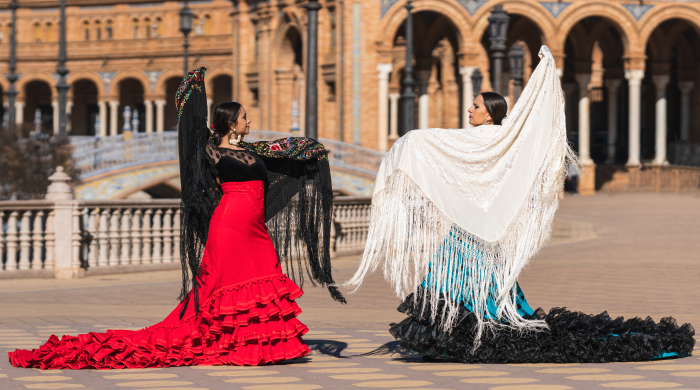 Shows in Granada: Experience Granada's culture to the fullest
Andalusian food: The 10 best dishes of a charming region
Andalusian food is characterized by the use...
FLAMENCO
SHOW
Daily live flamenco shows. Accompany your experience with a gastronomic experience in a beautiful outdoor garden with capacity for 150 people.