Andalusian food: The 10 best dishes of a charming region
Andalusian food is characterized by the use of fresh produce from the garden, mixed with top quality ingredients that make our mouths water, such as olive oil, ham and, of course, lots of fish easy to find in its endless coasts.
Here are 10 of the most typical dishes of Andalusia, as well as the most representative wines and desserts:
10 Typical Andalusian dishes you'll want to enjoy
Gazpacho

It is considered the Andalusian dish par excellence, a classic that you will find in our restaurant. Although simple, delicious and extremely popular, this cold soup has as its main ingredients: tomatoes, green peppers, cucumbers, garlic and olive oil.

You can also add bread and even fruits such as strawberries, in each house it is cooked differently, that is the grace of this popular dish. There is also a solid version in the form of a salad known as Pipirrana, originally from Jaén.

Salmorejo

The first cousin of gazpacho, this creamy dish can also be enjoyed in our restaurant while enjoying the flamenco show ¡Viva Andalucía! This cream differs from gazpacho in that it does not contain cucumber or bell pepper, but bread.

Served with chopped hard-boiled egg and diced ham, plus a good drizzle of extra virgin olive oil, this recipe originating in Cordoba is found throughout Andalusia.

Oxtail

Another essential of Andalusian gastronomy, the oxtail stew, its origin is in the calderetas that were prepared after the bullfights so typical of Andalusia, now is a well known dish that is also prepared with beef and veal.

The oxtail stew is cooked over low heat and a sauce of vegetables and red wine is added, resulting in a tender and tasty meat; finally, it is accompanied by fried potatoes.

Marinated dogfish

One of the favorites of all Andalusians and visitors, the dogfish is a kind of shark that is prepared with marinade, the real secret of the recipe is the marinade consisting of water, sherry vinegar, paprika, salt, garlic, bay leaf, cumin and oregano.

After an 8-hour marinade, the dogfish is removed and fried, leaving it ready for tasting.

Pescaíto frito

The pescaíto frito is another of the classics to eat in Andalusia, a very popular dish from Almeria to Huelva, it is small fish, anchovies or fried and battered mussels that can be eaten with a good squeeze of lemon.

Flamenquín

An Andalusian dish that is loved by young and old alike, the well-known flamenquín consists of loin meat that is stuffed with ham and cheese, rolled, breaded and fried. It is also originally from Cordoba, but it is served all over Andalusia.

Beans with ham

Broad beans are a star product of the Andalusian garden and are served alone, but they are also used in prepared dishes such as broad beans with ham, typical of Granada, this dish has no secret, the beans are fried with diced ham.

Pringá

This stew is prepared with chickpeas, vegetables and meat. But in this case, the well-cooked and tender meat is served at the end, and traditionally it is not eaten with cutlery, but "pringando" the bread in it.

It is found mainly in the tapas bars of Seville, and is usually served as a small sandwich filled with a mixture of diced meats (it can be ham, chicken, bacon, chorizo, blood sausage…).

Ajoblanco

Another very simple Andalusian cold soup, but with many nutrients, the base of ajoblanco is bread to which olive oil, garlic, vinegar, water, salt and the star ingredient: almonds are added. Typical of Malaga, it can be served with grapes on top.

Tuna in onion

Almadraba bluefin tuna is one of the most valued products of Cádiz. To prepare it with onions and onions of the best quality, add paprika and sherry vinegar and you will have a delicious and representative dish of Andalusian food.
The most emblematic wines and desserts of Andalusian food
All these dishes can be accompanied by the best wines of Andalusia, such as Pedro Ximénez, and others from the 8 protected designations of origin with which, in terms of wines, you will be sure to make the right choice.
In addition, at the end, the best thing to do is to taste some of the typical desserts of Andalusia such as:
Poleá: Sweet porridge typical of Andalusia.
Torrija: The classic, or white chocolate and coconut.
Pan de Cádiz: Very sweet and rich, it consists of a "bollito" of marzipan filled with jam. The typical preparation of Cádiz bread is stuffed with egg yolk and candied sweet potato.
Pestiños: This is one of the typical Easter sweets par excellence.
Roscos and fried doughnuts: Some places add orange flavoring, others include aniseed; in some places they are coated in sugar and cinnamon.
Enjoy the best Andalusian food and Andalusian flamenco in the restaurant of Jardines de Zoraya, while witnessing the top flamenco shows.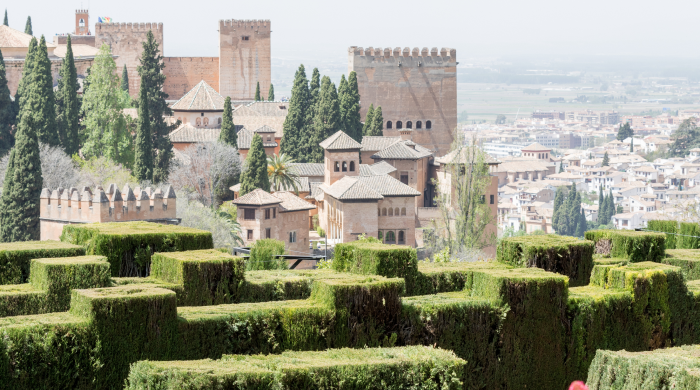 What to do in Granada: 10 must-do plans to get to know the city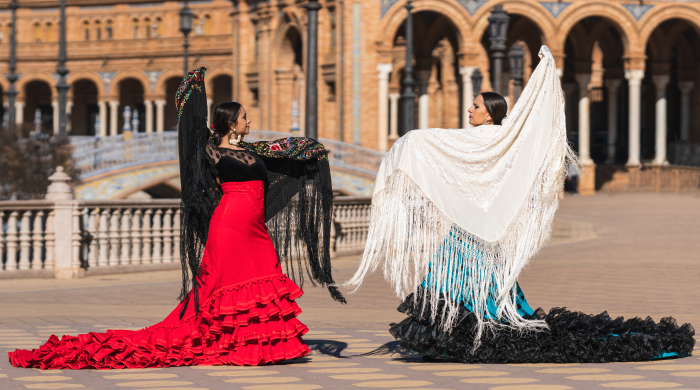 Shows in Granada: Experience Granada's culture to the fullest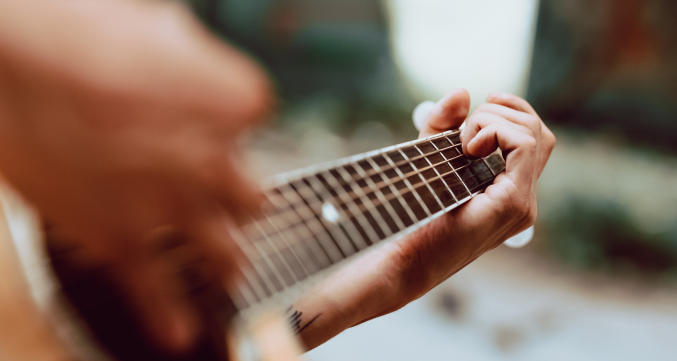 The 8 best flamenco singers in history
Flamenco is perhaps the most internationally recognized...
FLAMENCO
SHOW
Daily live flamenco shows. Accompany your experience with a gastronomic experience in a beautiful outdoor garden with capacity for 150 people.