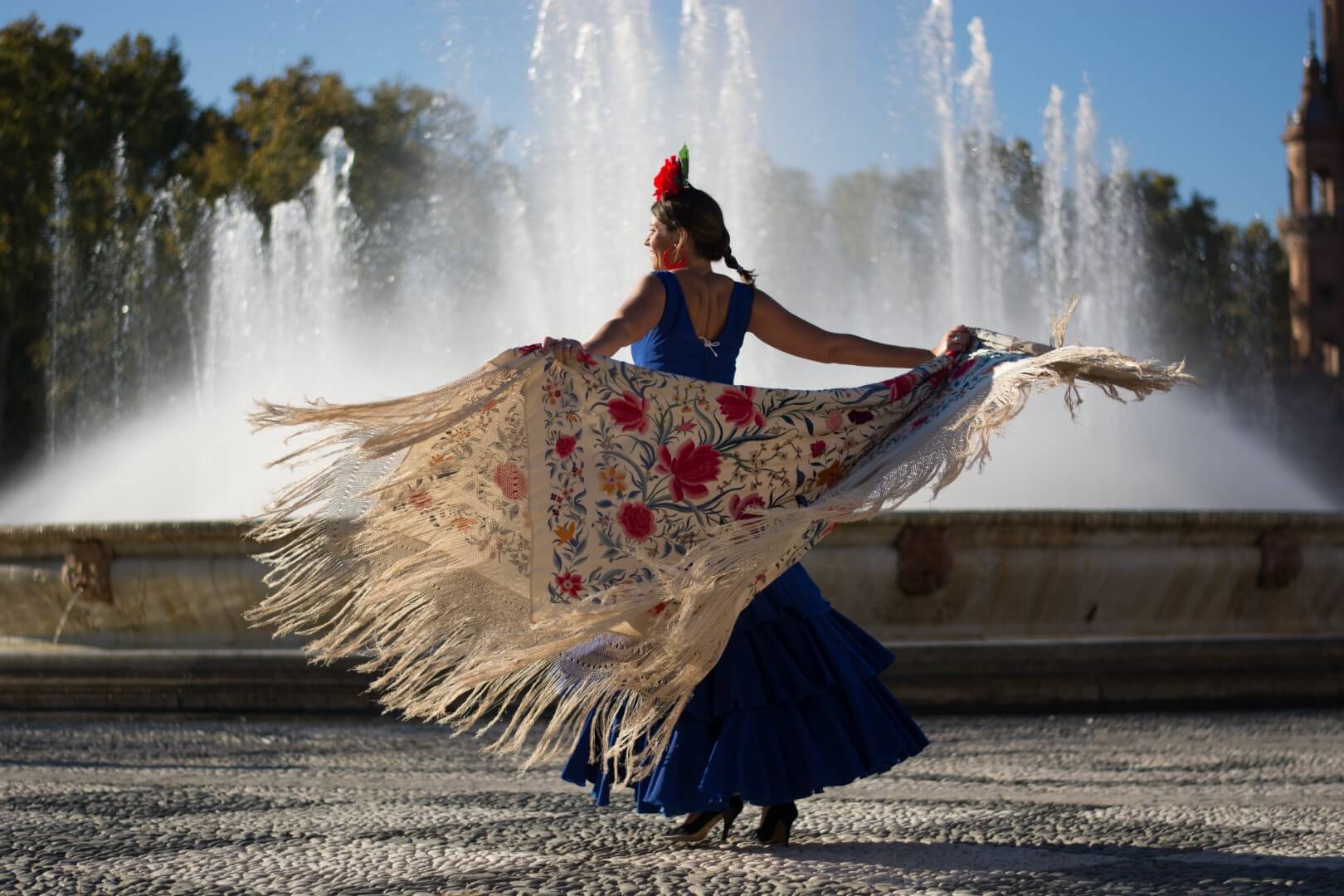 International Flamenco Day
Happy International Flamenco Day to all of you!
Today, Tuesday, November 16, marks the XXI anniversary of the proclamation of Flamenco as Intangible Cultural Heritage of Humanity.
On the International Day of Flamenco we want to thank the enduendos globetrotters who travel the world with this unique art. Thanks to you, Flamenco crosses borders, awakening a beautiful restlessness among all those who attend your shows.
We also want to show all our support to our colleagues in the cultural sector and especially to the tablaos that after these difficult years we are beginning to see the light.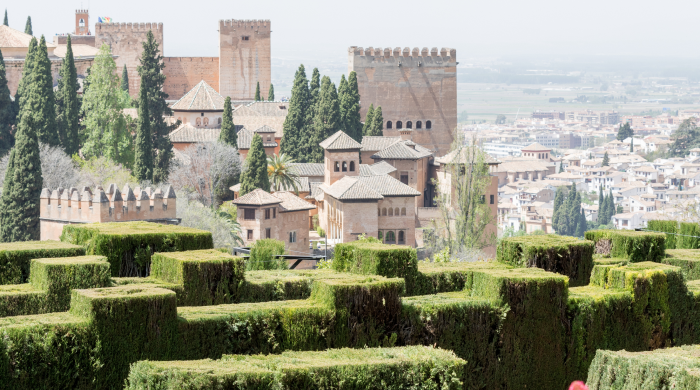 What to do in Granada: 10 must-do plans to get to know the city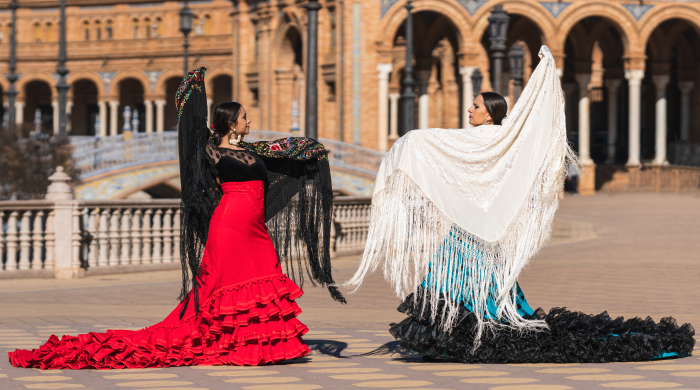 Shows in Granada: Experience Granada's culture to the fullest
Andalusian food: The 10 best dishes of a charming region
Andalusian food is characterized by the use...
FLAMENCO
SHOW
Daily live flamenco shows. Accompany your experience with a gastronomic experience in a beautiful outdoor garden with capacity for 150 people.