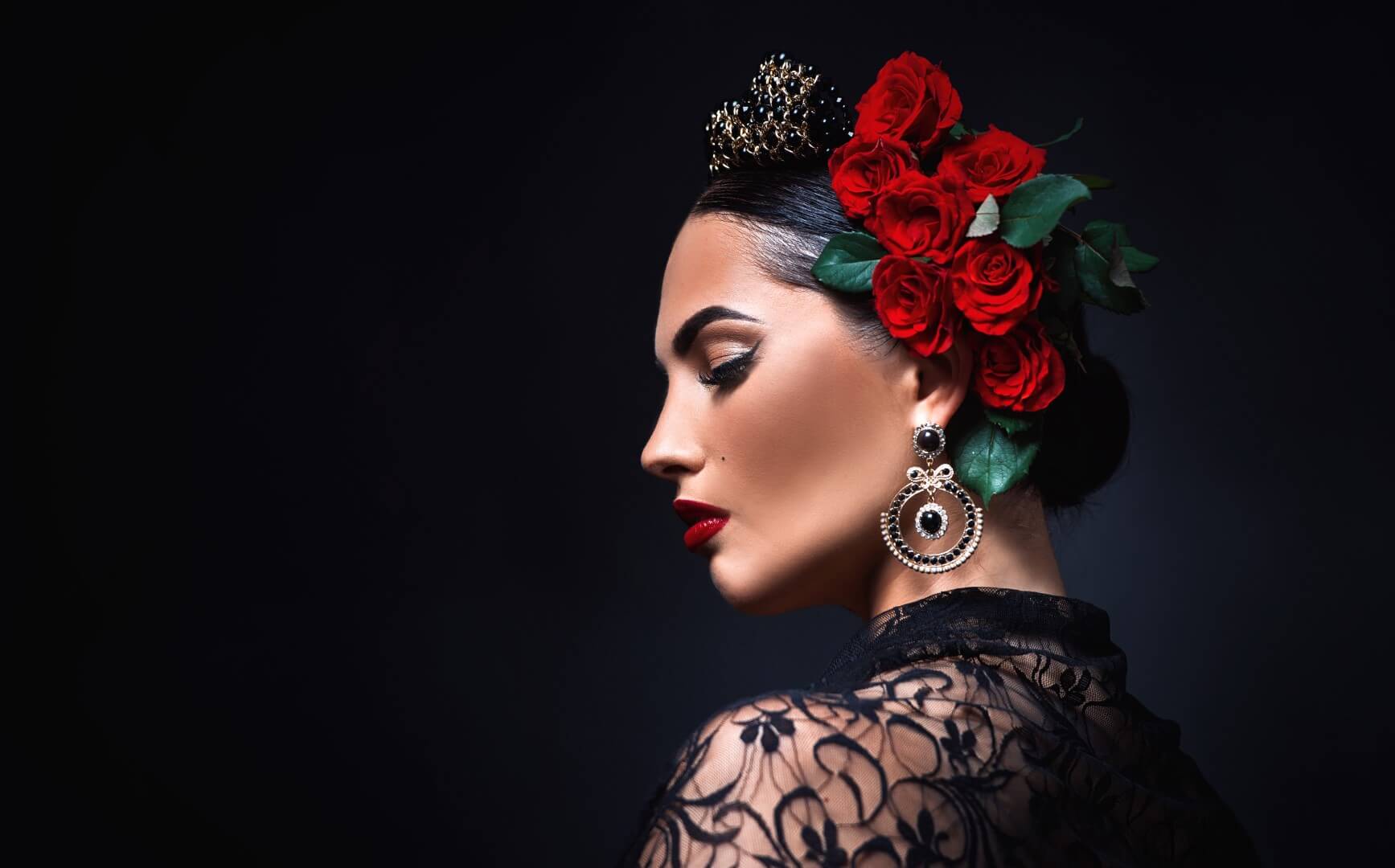 Looking for a special way to celebrate Valentine's Day with your sweetheart?
From February 10th to 14th, we invite you to spend an unforgettable night full of passion, love and flamenco.
We will start with a romantic dinner in a very cozy atmosphere, where you can enjoy delicious dishes and share a special moment with your partner. After dinner, we will accompany you to the Tablao where our show will take you on a journey through the culture and passion of Andalusia.
Flamenco is an art that captivates by its emotion and passion, and we want to share this passion with you. Spanish guitar, dance and singing will delight your ears, making this an unforgettable evening. In addition, we have a special menu for lovers so you can enjoy a unique experience with your love.
Don't miss the opportunity to make this Valentine's Day even more special. Come and experience the passion and art of Andalusia in the Zoraya Gardens.
We are waiting for you to celebrate love!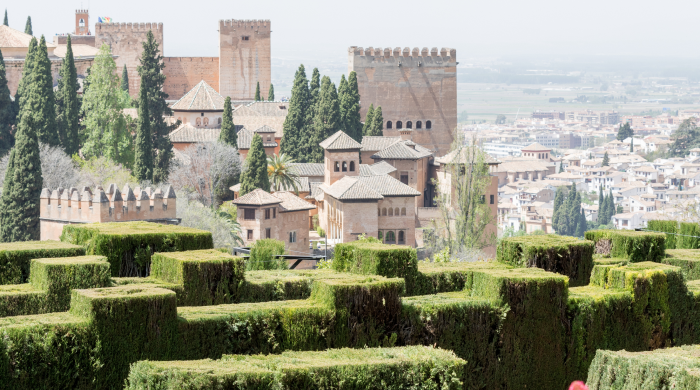 What to do in Granada: 10 must-do plans to get to know the city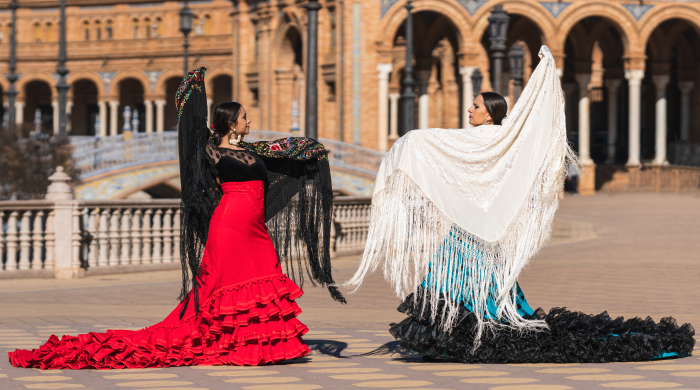 Shows in Granada: Experience Granada's culture to the fullest
Andalusian food: The 10 best dishes of a charming region
Andalusian food is characterized by the use...
FLAMENCO
SHOW
Daily live flamenco shows. Accompany your experience with a gastronomic experience in a beautiful outdoor garden with capacity for 150 people.