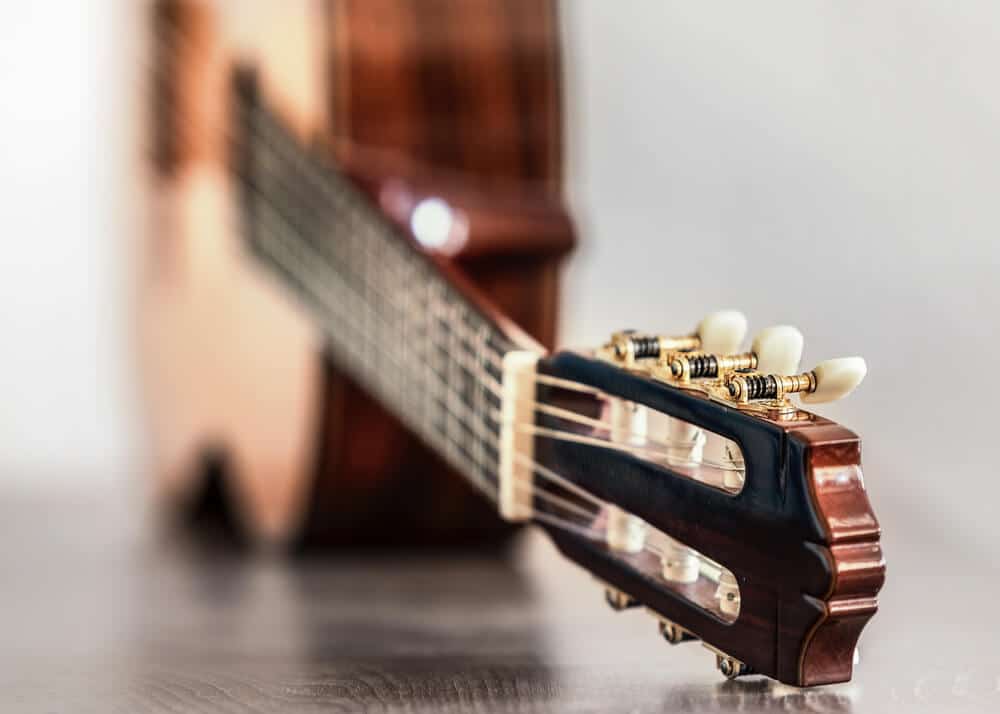 7 Flamenco Singers in Granada that you should know
The flamenco singing in Granada, also known as "cante jondo" is one of the most representative expressions of Andalusian folklore, considered an art of the people. An art that plays a decisive role in the history of the origins of the cante grande, where in the caves of Sacromonte, a style of exceptional character was born and is still preserved: the zambra. He is currently one of the most important flamenco references in Spain.
It is precisely in this gypsy neighborhood where the "jondura" and "el duende" arise, and where this song and dance that has its roots in the sixteenth century appears, but today is still carried by many artists of this land. Do you want to know which are the best flamenco singers in Granada at the present time?
Alicia Morales
Alicia Morales' singing was born cradled by those faithful to Morente's artistic and musical heritage. For her, flamenco is not only her profession, but her passion, her way of life and her culture.
Her career in the world of flamenco began at a very young age and grew artistically through illustrated lectures by experts such as José Luis Ortiz Nuevo, Juan Mesas and Cristina Cruces.
He recorded his first album with his sister Clara Morales and the group "Herencia Andalusí" when he was only 14 years old. Such was his success that he toured Madrid, Andalusia and the Basque Country, sharing the stage with artists such as Rosario Flores, Niña Pastori and El Mani. In addition, he has performed several times on television and has won several awards.
Sergio Gómez "el Colorao".
Sergio "el Colorao" is a flamenco singer from Granada who took his first steps in this art by the hand of his father, Antonio Gómez "el Colorao". He is part of an extensive family of cantaores and guitarists and is related to the Habichuela family.
He first went on stage at the age of 6 and at the age of 10 he formed the group Oyana together with other promising young flamenco artists. Throughout his career, he has shared the bill with artists such as Rafael Amargo, Remedios Amaya, la Susi or Ecos del Rocío.
In addition, he has won three first prizes in the Festival de Cante de las Minas contest between 2007 and 2009, and in his album "Como mi Sangre", he has collaborated with important artists such as Antonio Canales, Pepe Habichuela or Manuel Parrilla.
Estrella Morente
Estrella Morente was born in 1980 in Las Gabias. Passionate about singers such as Camarón, La Niña de los Peines or Pepe Marchena, at the age of 4 she was already singing cantes de Levante and at 7 she sang a taranta with maestro Sabicas, dazzling with her art both renowned flamenco singers and rockers like Lenny Kravitz.
Thanks to the success of his albums, he has participated in numerous festivals such as the Bienal de Sevilla, the Festival Internacional de Música y Danza de Granada and the Festival de la Guitarra de Barcelona. He has also participated in soundtracks for films such as "Sobreviviré", "Volver" and "Chico y Rita".
Antonio Gómez "el Turry" Antonio Gómez "el Turry" Antonio Gómez "el Turry" Antonio Gómez "el Turry
Antonio "el Turry" is the son of the guitarist Ricardo de la Juana and the dancer Rosa la Canastera. From the age of 10 he began to form part of his father's company and that is how he started his professional career. At the age of 18 he moved to Granada to start working in the best tablaos in the province.
Throughout his career, he has participated in several of the most important international festivals such as the opening gala of the Bienal de Sevilla in 2014, held at the Teatro de La Maestranza. Also highlighting the presentation of two own shows "Flamenco por Naturaleza" in 2015 and "Misa Flamenca" in 2016, which enjoyed great success.
Marian Fernandez
Marian Fernández is one of Granada's best known flamenco singers. She was born in 1992 and has been singing since she can remember, although it was not until she was 14 years old that she became interested in singing and began to take singing lessons.
A dancer listened to her and proposed her to accompany her to the Concurso de Jóvenes Flamencos de Granada, with which she won the first provincial prize at the dance conservatory and a second prize in Andalusia. In addition, in 2016 he won the second prize in the contest of the mountains of Íllora, in 2017 a second prize for Granaínas awarded by the Cristina Heeren Foundation of Seville and in 2018 a first prize as "Best singer of Granada".
Juan Pinilla
Juan Pinilla is a flamenco singer from Granada who is part of the youngest generation of artists in the province, but who has given a lot to talk about. In 2007 he won the Festival de Cante de las Minas and in 2014 he was nominated for the Latin Grammy Awards in the category of best flamenco album.
In addition, he stands out for hiswork in the dissemination of flamenco in the media, and has been a lecturer and teacher of flamenco in various competitions and courses.
Marina Heredia
Marina Heredia is a flamenco singer born in 1980, daughter of flamenco singer Jaime Heredia "El Parrón" and granddaughter of Rosa Heredia La Rochina, a gypsy matriarch who in 2001 received an award for "her contribution to turn the zambra into a cultural landmark".
She started dancing at Mariquilla's school and at the age of 12 she made her debut as a cantaora in the opening show of the Palacio de Congresos de Granada. Since then, he has participated in numerous shows and competitions. In 2004 he recorded the anthem of Andalusia with artists such as José Mercé, Paco de Lucía and Enrique Morente, and in 2012 he traveled to San Francisco to perform with the San Francisco Symphony in a rendition of the flamenco ballet "
El amor brujo
"by Manuel de Falla.
As you can see, Granada is full of flamenco art. And this is just a small sample of it. Artists with a great passion for flamenco that you can enjoy live in tablaos of the city such as Zoraya Gardens. If you are planning to visit the city soon, don't miss the opportunity to attend one of our shows.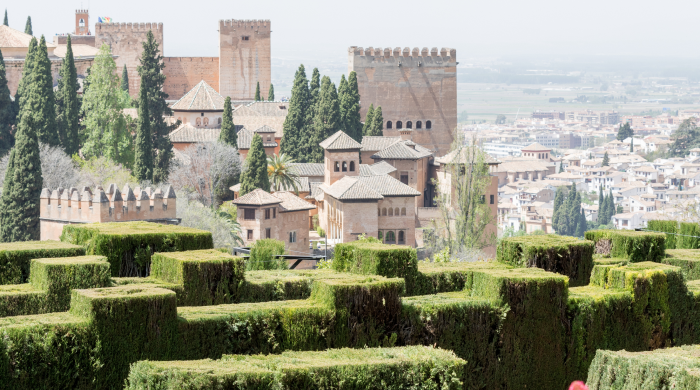 What to do in Granada: 10 must-do plans to get to know the city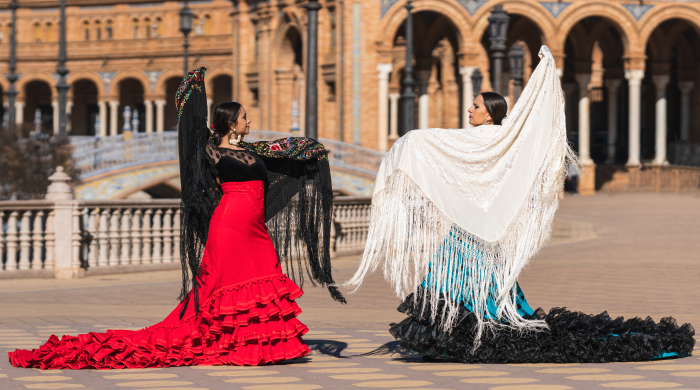 Shows in Granada: Experience Granada's culture to the fullest
Andalusian food: The 10 best dishes of a charming region
Andalusian food is characterized by the use...
FLAMENCO
SHOW
Daily live flamenco shows. Accompany your experience with a gastronomic experience in a beautiful outdoor garden with capacity for 150 people.